Welcome to the angel page. Aren't they all lovely? Most of my pictures I found on the web (mostly at www.3dshop.com) If you like the pictures you see here I implore you to visit it sometime; you'll really enjoy it, there are some amazing works of art on that site. Once more, I hope you enjoy my poetry.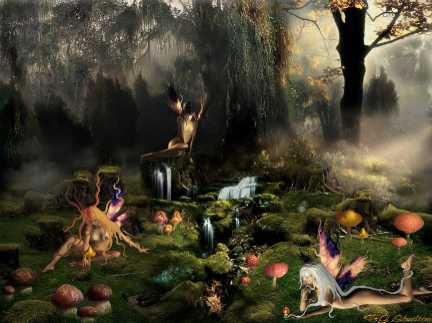 Listen

Do you here them?
Their little voices calling to you,
Do you understand what they say?
Do they call you to them?
Bid you come near?
Their soft voices wisper,
Calling out yor name.
"Welcome to the land of Fairies,
Now please won't you stay?"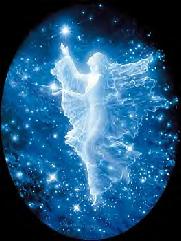 Night Angel

You sit above,
Shining in the night sky,
Protecting and guarding,
Against harm and evil.
Beautiful Night Angel,
Guard your children,
Protect them from harm.